ONIRIKO2
Indie J-music inspired duo based in Italy ♡
Tommy (Bass) & Sandy (Voice)
Our first EP "Faded Words" is OUT now on
YouTube, Spotify and digital stores.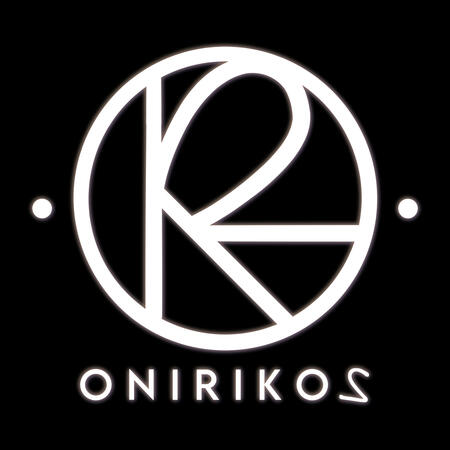 Oniriko2
ONIRIKO2 (read as Onirikos) is a J-music inspired indie duo based in Italy.
Our main inspirations are YOASOBI, ZUTOMAYO, Shishamo and Nbuna ♡
Our first EP "Faded Words" is now available on digital stores!
Sandy
Sandy is ONIRIKO2's vocalist and co-songwriter.
She started releasing covers as a Youtaite in 2009.
She started performing on stage in 2015 as a maid for a sailor moon-themed cosplay café.
She joined Idol Stage in 2016, keeping on live performing as a solo idol and as the visual of an idol group in 2018.
The group made the semifinal for an italian talent show.
She left the group in 2020 and started making original music with Tommy, forming ONIRIKO2 with him.
They are currently under Idol Stage's management.
Tommy
Tommy is ONIRIKO2's bassist and songwriter.
He played piano as a teenager,
but he also recently started playing guitar and ukulele,
making music on his own.
He started a YouTube channel in 2018, where he uploads his vlogs and covers.
From 2016 to 2019 he attended TheSign Comics Art Academy in Florence and met Sandy thanks to mutual friends.
They started ONIRIKO2 at the end of 2020 and are currently working together on their original music.
Donations
Consider making a donation and help us keep making music!
Ko-Fi link is down below.